Welcoming You Back!
We are back and we missed you!
Continuing to Change How People See the World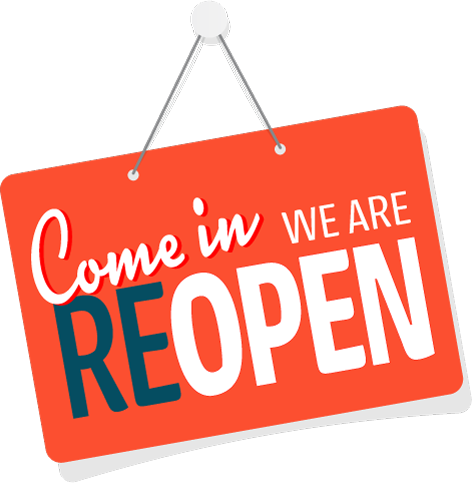 The news came fast and furious. The week of March 9th, we were having our annual Guides' Conference in Mexico City as the shutdowns back home began in earnest. Plans made in the morning shifted by noon and then again by early evening. Soon, the inevitable would become clear: The world would be shutting down in the wake of Covid-19. "Shelter in Place" and "Social Distancing" became our new normal .
The whirlwind that followed has shaken the travel industry to its core. The outcome for many remains to be seen, but we are very happy to announce our Phase 1 reopening schedule. 
We are currently accepting requests for private-only custom tours
. Our join-in tours are tentatively scheduled to reopen July 15th, per the CDC and local/state guidelines.
Because you have previously been our guest, we wanted to thank you for your support and let you know how you can assist us in our reopening:
Our team has reassembled to bring back the unique, small-group tours that have allowed us to maintain our core values and to focus on creating the Best. Day. Ever. for you going forward. Whether you are looking for a chance to get out after being home all spring to see more of what makes our cities so great (safely – see more on our safety policy below) or if you are traveling domestically and want to tour with a trusted company, we are committed to rebuilding together.
We thank you for being the reason why we fought hard to remain an independent tour company and to rebound from the truly extraordinary events of the past few months.
Your Safety is our #1 Priority
Our entire organization is in the process of creating a comprehensive strategy to ensure the safety of our guests, guides, partners, vendors and the wider local community. All staff members are being given training in these new safety procedures and no tours will take place without the following measures:
▪All actions in regards to a full reopening will follow local government guidance.
▪PPE (Personal Protective Equipment) – not limited to but including face masks, hand sanitizer, individual utensils/portions (on tours with inclusions) – will be required or provided by NYC Tour Hub.
▪Our already established small groups (max. 12 guests) will be restricted to no more than 8 on a tour to ensure adequate social distancing; where required, we will change the route to accommodate for any need to avoid crowds that may have assembled on the tour route.
▪Guides will be equipped with necessary cleaning materials (hand washing and sanitizer, equipment for cleaning where needed) for use on-tour for themselves and for guests.
▪All partners (i.e. any stop on the tour) will be fully vetted to ensure that all safety measures are being taken to disinfect their businesses and protect our guests.
▪All guests will be able to reschedule a tour without penalty in the event someone is feeling unwell; anyone who presents with symptoms will be asked to leave the tour and given a full refund.
▪And because we know you'll love the tour – especially with our new safety protocols – we will offer contact-less transfer for giving your amazing guide a gratuity at the end of your experience!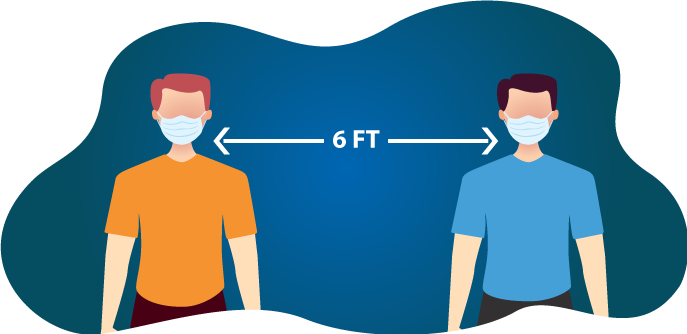 These are only a few items that we will cover in our tour safety briefing at the start of your tour. If you need additional specifics prior to booking a tour, you can email us (
[email protected]
) or call us at 347.878.8444.